Take the #BBHChallenge and Get RESULTS Like these In Just 8 weeks........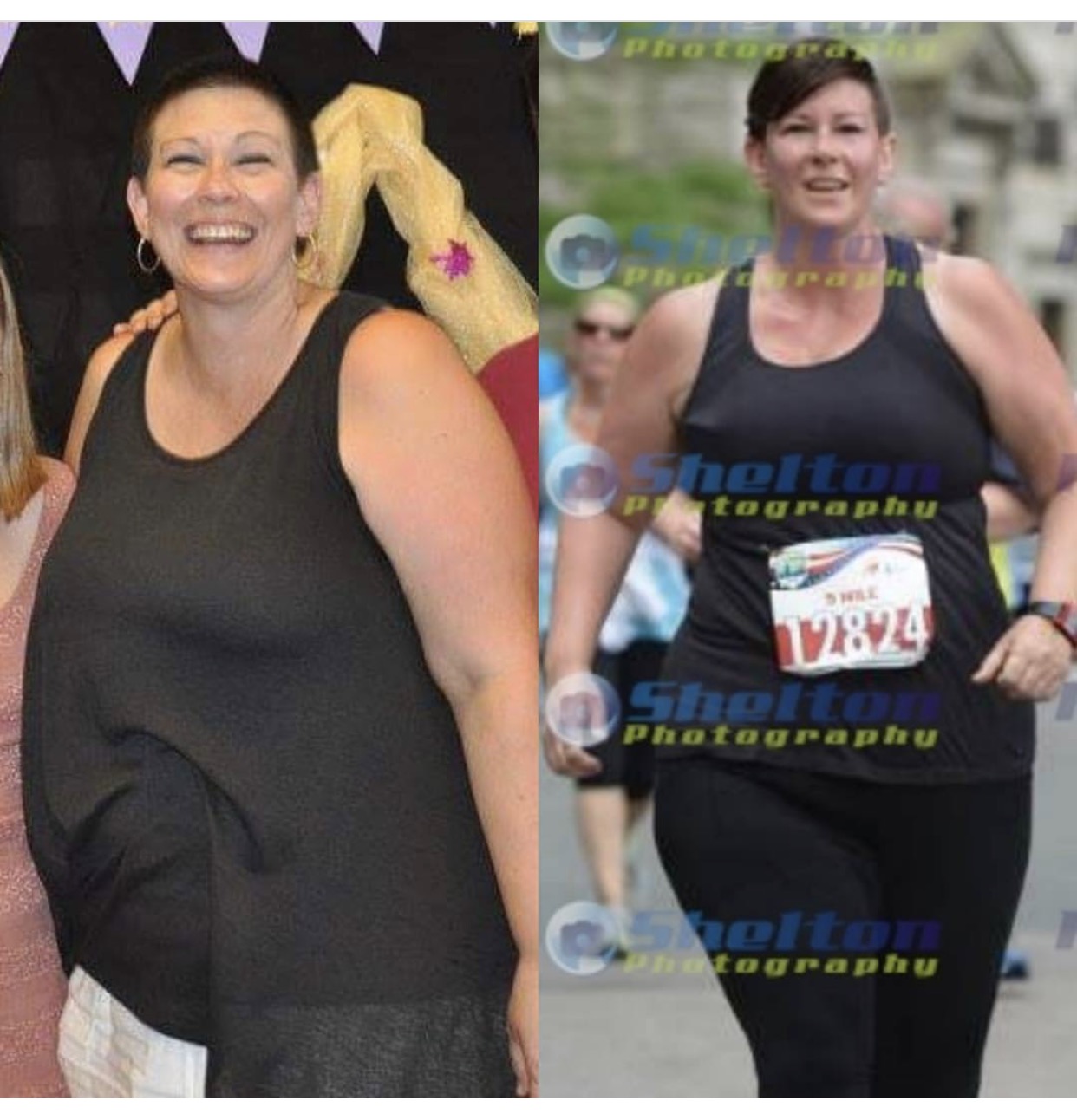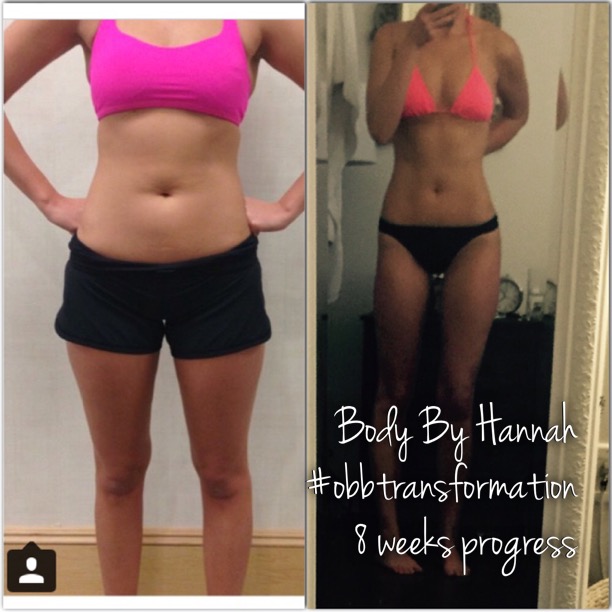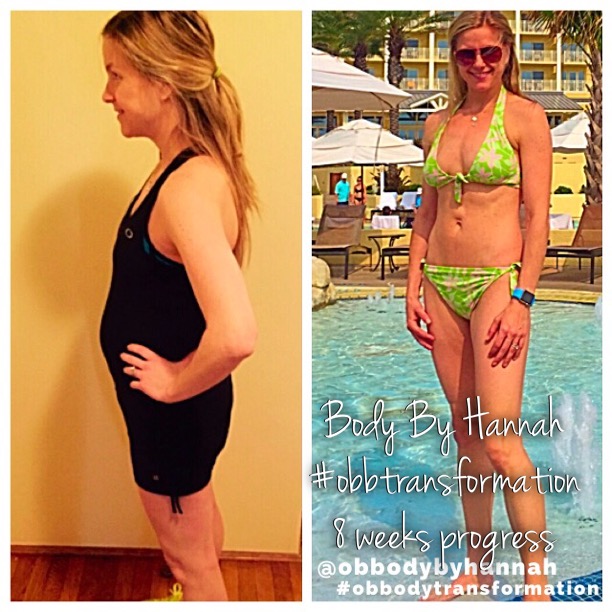 The Operation Bikini Body challenge includes a total body workout program that can be modified for all levels and includes nutritional guidelines for reaching optimal results in shorter amount of time. This is a very detailed lifestyle program to make sure you have all the tools and accountability you need to be successful at getting through the program and rocking a body YOU feel comfortable in!
This plan is designed to help you build muscle for a leaner and stronger body, improve cardiovascular conditioning, and provide nutritional support for best results. It also includes daily self development tasks and additional support designed to impact your mind as well as your body so that these changes last well after the challenge is over. This program is based on my OBB e-book but includes SO MUCH more, has evolved with the science and provides the coaching and community accountability needed to be successful at making REAL change for good. This challenge is evergreen and you will be able to start the challenge and cycle through it over and over with continued progress. As I update content- your copy will automatically be updated so that each time you cycle through, it may be slightly different.